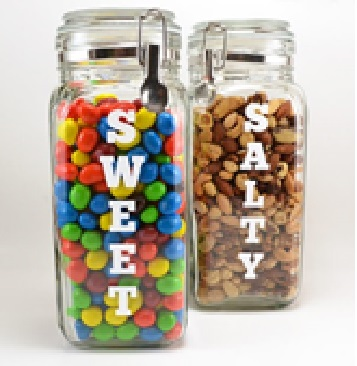 Do you have food cravings that just won't quit?
Do you find yourself 'giving in' to your cravings and then feeling bad about yourself?
"Learn how you can prevent feeling disappointed and worthless after eating…" – Maryann Z, Arlington, VA
Whether you crave sweet, salty, crunchy or creamy foods, it's possible that there's more to the craving than just a need for a snack. If you want to learn more about what's driving your eating behaviors, make plans to join me for this special virtual workshop. I'll share my methods for Deconstructing Cravings. You'll discover what's behind your maddening food cravings and learn some ways to reduce or eliminate them.
"This was a great event! I'm glad to know I can still enjoy my sweets! It was very useful to learn about enjoying your food while not compromising your health." – Lisa S, Arlington, VA
Attendance is limited for this fantastic workshop and it will definitely sell out, so reserve your spot soon. CLICK HERE to register!
Tuesday, August 17, 2021
6:00pm – 7:00pm
$30 per person*
(Note: the sign up form says "in-person", but this is a virtual Zoom Workshop) (Also note: be sure you select 8/17 at 6pm)
Forward to a Friend!
* Can you think of a friend who needs this workshop? Bring someone who doesn't already get my newsletter and it's half price for both of you! What fun! Click here to let me know their name so I can set you both up with the discount code.
"…intelligent, knowledgeable and funny! I did not feel like she was telling me everything I was doing or eating was wrong…" – Kim W, DC
www.FoodAndMoore.com
Forward to a Friend!
Hi! I'm Jennifer. I want to help you heal your relationship with food. I believe you can move away from emotional eating and be able to trust yourself with food, you just need a little help. With me on your team, you can look forward to being happy, joyous, and free of the guilt and shame that comes with compulsive overeating. Let's talk! The sooner the better. If you're ready to feel confident and in charge of your eating, now is the time.
Your friend, Jennifer