Are you obsessed with food?
Always counting calories, judging how much you eat, and beating yourself up afterwards?
Hi, I'm Jennifer, and I've been there, too.
You probably haven't trusted yourself with food ever since you were a kid.
Growing up, I got some really mixed messages.   When I wanted dessert, my mom would say, "Go ahead, but you're going to get fat."  Or, I'd ask if I could have chips, and she'd say, "You can eat them until they're gone, but then they'll be gone."  What I gained from all that was a very confusing disordered eating pattern that ranged from either restricting or hoarding food and followed by out of control eating.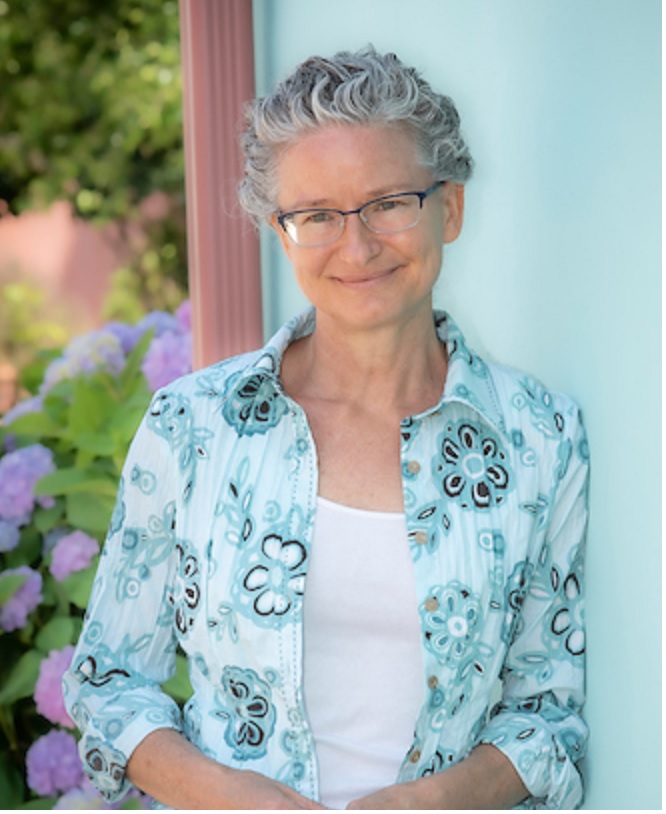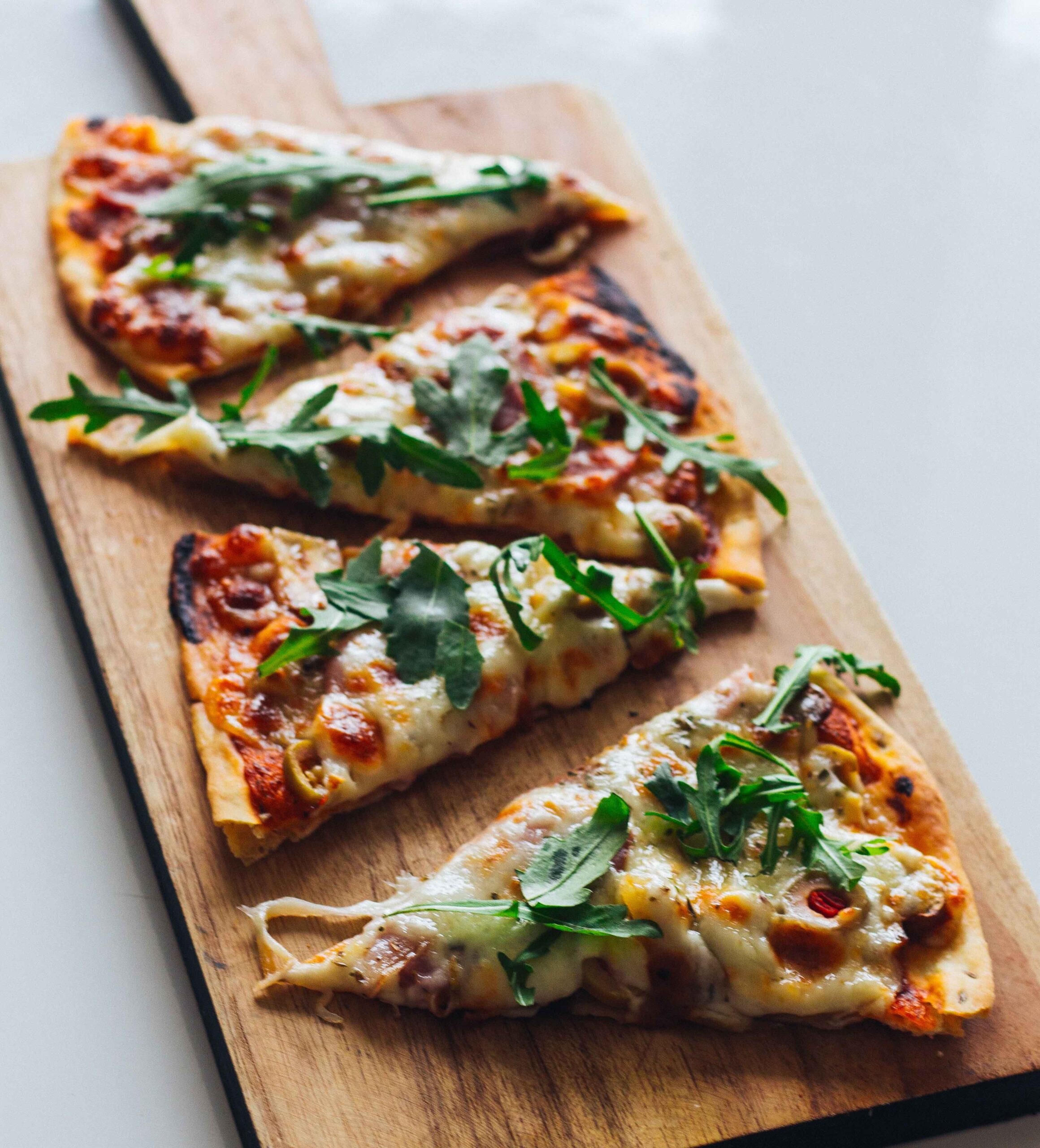 Do you have rules around food?
Perhaps you've sworn off pizza, ice cream, white rice, or white flour, and maybe you make yourself eat at least two cups of vegetables daily. But what happens when you slip up and deviate from those rules? Maybe you've experienced a food "temper tantrum," scarfing down a whole pizza and half a dozen eclairs, only to feel sick and worse about yourself afterward.
In my early twenties, I started participating in 12-Step programs and learned how to change my attitudes and behaviors. While the 12 steps are useful in many aspects of life, I realized that strict abstinence can be counterproductive when applied to food. Following rigid rules around food only perpetuated the painful cycle of restriction and bingeing.
That's why I developed a counseling program that shifts the focus away from guilt and deprivation. You'll learn to trust yourself with food and move toward feeling good about your body and your food choices. This program will empower you to make lasting changes that will benefit you physically, mentally, and emotionally.
You don't need more will-power or self discipline.  You need someone with a proven plan, who will really listen, who genuinely wants you to feel comfortable in your own skin.  That's me.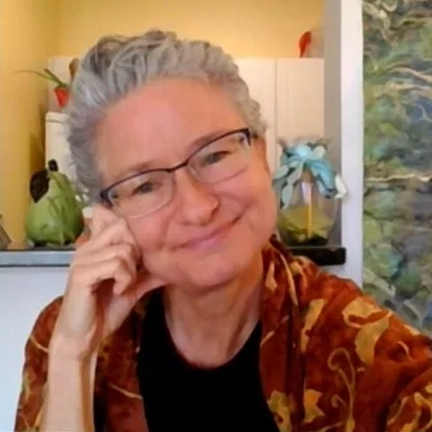 About Me
I've got a Masters in Nutrition from the Maryland University of Integrative Health, am Board Certified as a Nutrition Specialist, licensed as a Dietician Nutritionist, and am a Certified Intuitive Eating  Counselor and Holistic Health Coach. I have so much to share with you!  I'm also a member of the American Nutrition Association.
I've been in practice for over 15 years, and have helped over a hundred people heal their relationship with food.  But please know that for every 100% I bring to my clients, they bring 110% in commitment and effort.  They are amazing and accomplish so much! I'm betting you'll be a success story, too.
You can have a sustainable, balanced relationship with food.  It's all about being true to yourself. With the right intention, you can enjoy your food – all food – rather than being ruled by it.
Fun Non-Work Things About Me:
I have a YouTube channel  @foodandmoorehappiness.
I am the creator of a cute cartoon character named  Jenny.
I grow vegetables every summer but can't eat them because I get too attached.