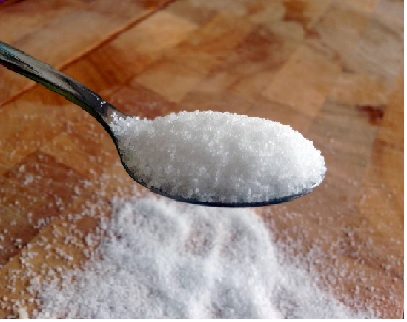 Reminder! Get off the Sugar Rollercoaster is this Wednesday!
If you're constantly craving sweets and want to gain control over sugar without feeling deprived, join me for this virtual seminar. You'll discover what's behind those sugar cravings, learn ways to reduce or eliminate your sweet tooth, and get some delicious recipes to try.
Wednesday, April 28, 6pm
$20 per person (bring a friend! 2 for $30)
Click here to register (be sure to put "Sugar Rollercoaster" in the message).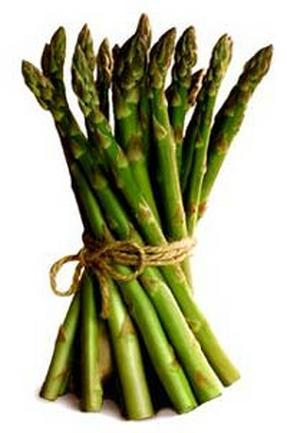 It's Spring!
It's Spring! Things are blooming, coming out of hibernation. What a great time to recommit to your health and wellness. In what ways can you be more open, bloom, come out of your cave? Maybe it's time to dust off your bicycle and take it out for a spin. Maybe it's time to start savoring fresh fruits and vegetables again – many of the Farmers' Markets are open! Things are shifting toward the positive in terms of the pandemic. Get your sit bones off the couch and out of the house.
This is the time of year when the wisdom of the seasons is most clear to me. For the last year we've been cooped up, tied to routine, stuck in ruts. Now everything is changing. The days are longer, the air is warmer, it's time to shake things up. It's amazing to see how nature takes care of us. Just in time to jump start those of us who have been shut down and stewing in our own juices, detoxifying foods are at their peak. All that stagnant energy can be released and recharged by eating spring lettuces, arugula, asparagus, beets by the bunch, fennel – all perfectly timed to get us up and out of the long winter funk. Eating seasonally is brilliant. It ensures you're getting the right kind of energy and a wide range of vitamins and minerals. I love the way nature provides exactly what is needed – and for confirmation of that I like to consider squirrels. No squirrel ever gets up in the morning with a meal plan and a shopping list. She just gets up and eats what's available around her. No need for a multivitamin, no worries about getting the RDA of anything. She doesn't concern herself with foods that are processed, refined or chemically altered. By simply eating a wide variety of the foods growing here and now you, too, can get exactly what you need. Asparagus and the Best Recipe Ever!
No vegetable says "Spring" better than asparagus. Today, we know asparagus is a great source of folate. Despite folate's wide availability in food, folate deficiency is the most common vitamin deficiency in the world. Good news: just one cup of cooked asparagus provides 67% of the daily value for folate. Asparagus is loaded with fiber, including gut-flora friendly inulin. It's a good source of potassium, low in sodium and calories, rich in Vitamins A and C, and is good for reducing inflammation and can even help prevent PMS related water retention. And you can buy it without a prescription! Asparagus is a member of the lily family, and in season right now. Look for straight, round thin stems that are dark green with a hint of purple at the tips.
Citrus-Roasted Asparagus
1 orange
1 lemon
2 T extra-virgin olive oil
1 pound asparagus spears
2 cloves garlic, thinly sliced
Sea salt and coarsely ground pepper
Preheat oven to 400 degrees.
Make strips of peel from the orange and lemon. I recommend using a "stripper" which bartenders use to make fruit garnishes. After stripping, squeeze the fruit to get 2T juice from each.
Wash asparagus; break off woody stems . In a large bowl, sprinkle with sliced garlic, citrus juice and strips, olive oil, salt and pepper. Toss to coat and spread in a single layer on a parchment lined baking pan.
Roast asparagus 12 to 15 minutes, turning once or twice with tongs, until asparagus is tender.
Your friend, Jennifer Learn more about me and how I can help you quit emotional overeating! www.FoodAndMoore.com
Share with a friend… because you care.